Rasmus Fenhann – Travel As A Tool – Helsinki, Värnamo, Tønder
Galerie Maria Wettergren is proud to announce Rasmus Fenhann's participation in the exhibition Travel as a Tool
Design Museum Helsinki, Finland: 1st June 2020 – 7th March 2021
Vandalorum, Sweden: 27th March – 19th September 2021
Tønder Art Museum, Denmark: 9th October 2021 – 6th March 2022
Travel as a Tool is a joint Nordic exhibition that considers the significance of travelling in the work of Nordic designers from Denmark, Sweden, Norway, Finland and Iceland from the 1940s to the present day. Travels abroad have always been sources of new ideas and inspiration. They have provided valuable contacts and created new opportunities, along with introducing designers to new materials and manufacturing methods.
The exhibition contextualises travels abroad by Nordic designers and architects with the use of archive materials such as diaries, correspondence, films, and photographs. Along with the designers' works, the exhibition highlights the results and influence of travelling abroad, and the changes that have taken place in the act of travelling in recent decades.
The trips taken by designers are also viewed from a more critical perspective. In the present era of the climate crisis, designers and architects have begun to question, for example, air travel, which for many has been an outright precondition of professional activity. Travelling is no longer regarded as something innocuous. The trips of the past decades may also reveal the exoticising and colonialist attitudes of Nordic travellers towards foreign countries.
The exhibition Travel as a Tool has been jointly produced by Design Museum Helsinki, Finland, the Vandalorum in Värnamo, Sweden and the Tønder Art Museum, Denmark and will be held in all three museums.
Designers featured in the exhibition: Alvar Aalto, Iman Aldebe, COMPANY, Ingrid Dessau, Sverre Fehn, Rasmus Fenhann, Kaj Franck, Josef Frank, Saara Hopea, Karen Ihle & Jens Eliasen, Glimpt, Fujiwo Ishimoto, Maija Isola, Arne Jacobsen, Grete Prytz Kittelsen, Ville Kokkonen & Harri Koskinen, Samu-Jussi Koski, Henrik Kubel, Yrjö Kukkapuro, Anne Mette Larsen, Lisa Larson, Bruno Mathsson, Erik Mortensen, Antti & Vuokko Nurmesniemi, Margrethe Odgaard, Raili & Reima Pietilä, Åsa Pärson, Tina Ratzer, Anders Herwald Ruhwald, Ingegerd Råman, Kustaa Saksi, Kyllikki Salmenhaara, Ramona Salo Myrseth, Johanna Seelemann & Björn Steinar, Brynjar Sigurðarson, Ilmari Tapiovaara, Mats Theselius, Vivianna Torun Bülow-Hübe, Jørn Utzon, Hans J. Wegner.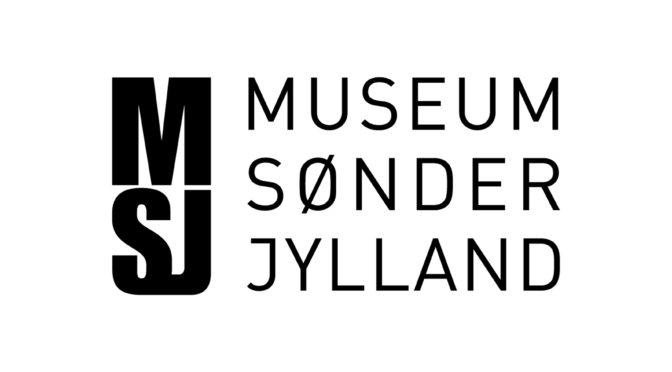 Photos: Rasmus Fenhann